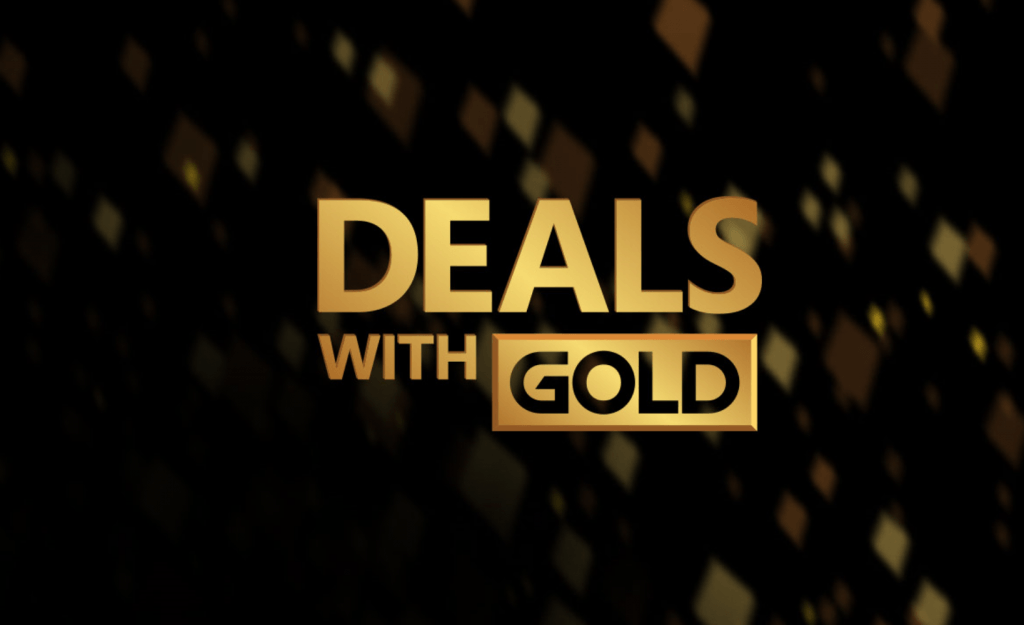 Woche um Woche werden in den Deals with Gold verschiedene Games vergünstigt angeboten. Die Rabatte, welche ihr dort erhaltet sind, ebenso wie die Games with Gold, nur für Besitzer einer Xbox Live Gold-Mitgliedschaft verfügbar. Neben den Deals with Gold gibt es auch den Spotlight Sale, welcher kein Abonnement benötigt und somit jeder Nutzer sparen kann. Gelegentlich gibt es auch unterschiedliche Franchise Sales, Publisher Sales oder Sales zu gewissen Feiertagen, im Laufe des Jahres. Bekanntgegeben werden die Rabattaktionen im Rahmen der Deals with Gold auf Larry Hrybs Blog "Major Nelson" jede Woche.
Unter den darin enthaltenen Xbox One-Games befinden sich häufig auch Xbox Play Anywhere-Titel, Xbox One X Enhanced-Games oder Spiele aus dem Game Pass. In dieser Woche erhaltet ihr in den Deals with Gold Aktionspreise auf Spiele und digitale Inhalte wie EA SPORTS NHL 19, Just Cause 4, Halo: The Master Chief Collection und MONSTER HUNTER: WORLD.
Ebenfalls gibt es in dieser Woche den Spotlight Sale mit Angeboten für Outlast-Titel und Train Sim World.
Hinzukommt diese Woche der 2K Publisher Sale mit Angeboten für Borderlands: The Handsome Collection, Mafia III und WWE 2K19.
Zudem gibt es in dieser Woche erneut den Anime Month Sale, unter anderem mit Devil May Cry-Titel und Street Fighter.
Deals with Gold
Spotlight Sale
2K Publisher Sale
Anime Month Sale
---
Quelle: Major Nelson | Enthält Partnerlinks