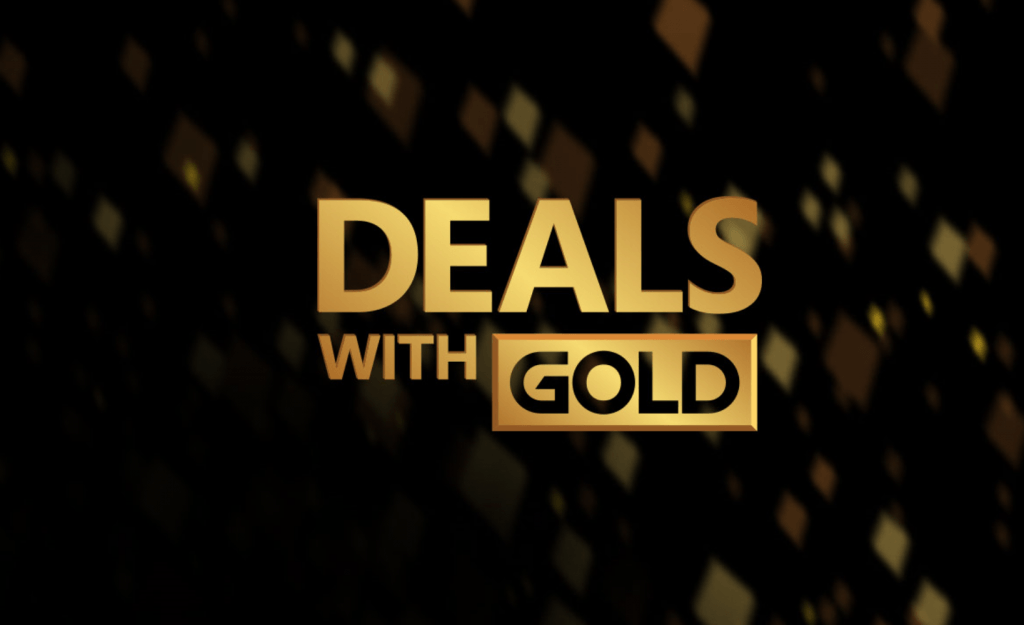 Woche um Woche werden in den Deals with Gold verschiedene Games vergünstigt angeboten. Die Rabatte, welche ihr dort erhaltet sind, ebenso wie die Games with Gold, nur für Besitzer einer Xbox Live Gold-Mitgliedschaft verfügbar. Neben den Deals with Gold gibt es auch den Spotlight Sale, welcher kein Abonnement benötigt und somit jeder Nutzer sparen kann. Gelegentlich gibt es auch unterschiedliche Franchise Sales, Publisher Sales oder Sales zu gewissen Feiertagen, im Laufe des Jahres. Bekanntgegeben werden die Rabattaktionen im Rahmen der Deals with Gold auf Larry Hrybs Blog "Major Nelson" jede Woche.
Unter den darin enthaltenen Xbox One-Games befinden sich häufig auch Xbox Play Anywhere-Titel, Xbox One X Enhanced-Games oder Spiele aus dem Game Pass. In dieser Woche erhaltet ihr in den Deals with Gold Aktionspreise auf Spiele und digitale Inhalte wie Forza-Rennspiele, EA SPORTS UFC 3 sowie Divinity: Original Sin.
Ebenfalls gibt es in dieser Woche den Spotlight Sale mit Angeboten für Battlefield-Titel, FOR HONOR und STAR WARS Battlefront II.
Hinzukommt diese Woche der Wolfenstein Franchise Sale mit Angeboten für sämtliche Xbox One Wolfenstein-Titel.
Zudem gibt es in dieser Woche noch die beiden Sales Anime Month und Indie Sport.
Deals with Gold
Spotlight Sale
Anime Month Sale
Indie Sports Sale
Wolfenstein Franchise Sale
---
Quelle: Major Nelson | Enthält Partnerlinks